Online Intro Seminar
Join Spiritual Psychology of Acting creator, John Osborne Hughes, as he takes you on a journey into the heart of great acting and shares the essential techniques of the art and craft of character creation.
ATTEND AN ONLINE INTRO TO THE SPIRITUAL PSYCHOLOGY OF ACTING
The Spiritual Psychology of Acting is an evolution of the system of Stanislavski, with cutting edge psychology and spiritual philosophy, for newcomers and professionals seeking something more…
The 2 and a half hour seminar will introduce you to the philosophy, principles and psychological techniques of great acting and is guaranteed to inspire and show you how to progress to the next level with your craft.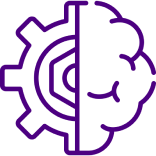 Simple practical exercises will be introduced to assimilate the basic techniques.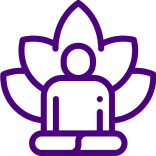 Each session starts with meditation and a reading to help focus your attention. 

All intro seminars are hosted on zoom & recorded in case you are unable to attend live.
Why The Spiritual Psychology of acting?
Have you ever experienced any of the following?
Doubting the quality of your work 
Feeling unprepared when presented with opportunities 
The fear of failure and rejection 
Acting classes that promote suffering and lead to burnout 
Abusive acting teachers that destroy your confidence
The nagging feeling that you aren't fulfilling your potential
All too often, talented students are subjected to teaching methods and methodologies that deflate their confidence and their ability to fulfil their potential. In contrast, The Spiritual Psychology of Acting is designed to nurture your natural abilities and give you the tools you need to succeed. 
Our courses have been developed to alleviate the biggest obstacles to great acting, namely: A lack of sound knowledge, and the burden of the actor's own psychological and emotional baggage.
Acting is a complex art form and therefore needs to be studied in detail. 'Quick fixes' only lead to frustration, requiring more work further down the line. Studying the Spiritual Psychology of Acting will provide you with a reliable frame of knowledge and the right technique to do your job properly. 
If you want to take your acting to the next level and advance confidently in your career, this course is for you. 
''Our aim is to create the life of a human spirit
and express it in a beautiful, artistic form''
Stanislavski
John Osborne Hughes' Story
The creator of the Spiritual Psychology of Acting
John's passion and fascination with the art of acting was first ignited as a teenager, in a drama class at school, where he was initially too shy to get involved. Then one day, an impulse shot through him like a lightning bolt, and he took the stage by storm.
Looking back, this was the moment John found his true calling, a moment of pure inspiration that drove him to find out everything that was available about the craft, to study with the best teachers, and eventually go on to lead a new generation of actors.
He began with the work of Konstantin Stanislavski, through his own tutor, Sam Kogan, who had trained in Moscow under one of Stanislavski's students. The theory worked for John, but the practice itself felt lacking, like a crucial part of the system was missing. John found a piece of that puzzle through the teachings of Michael Chekov, but it wasn't until his research into human psychology and zoology led him to the wisdom teachings of the Himalayas that the jigsaw pieces clicked into place. Here the powerful mix of Eastern Philosophy and contemporary western psychology came together, to form what he calls, The Spiritual Psychology of Acting.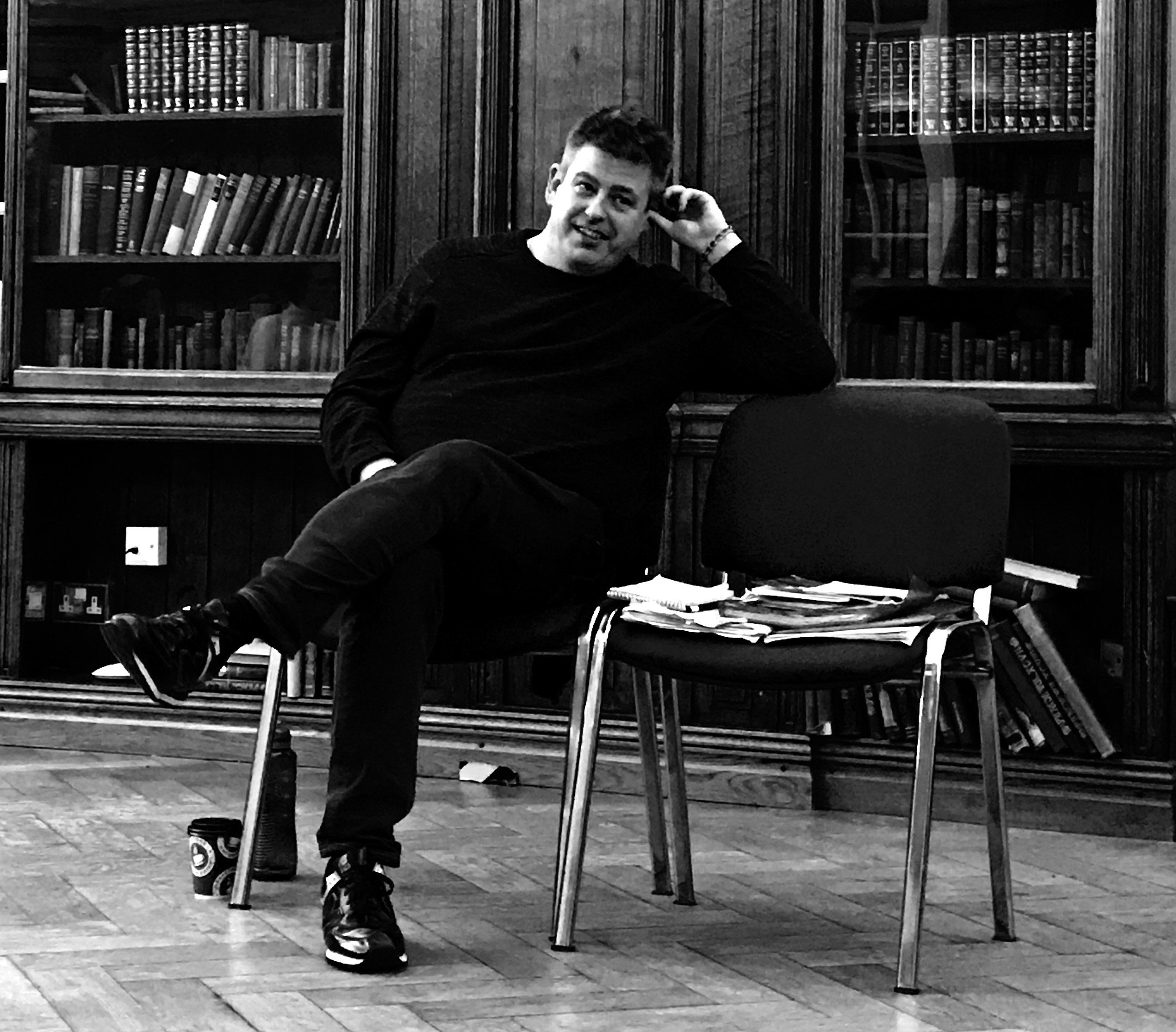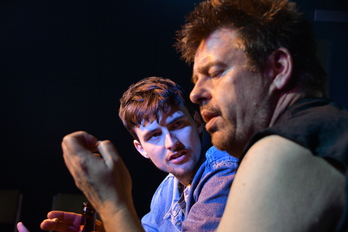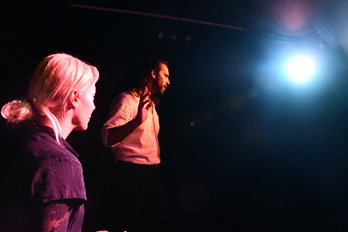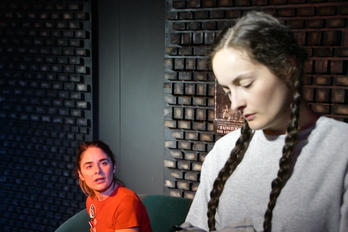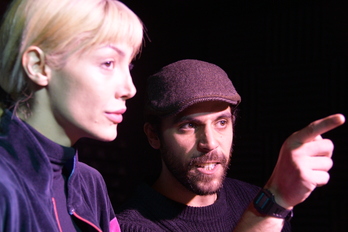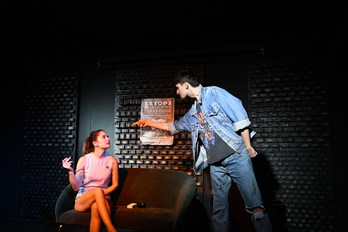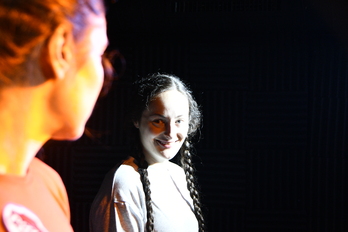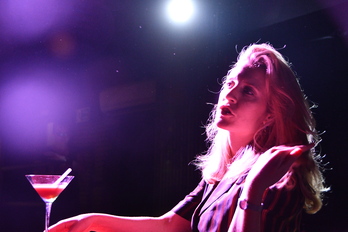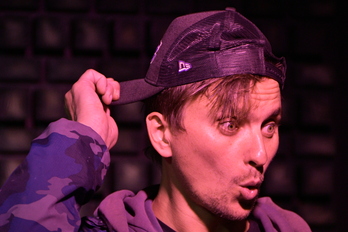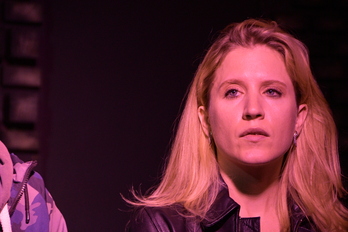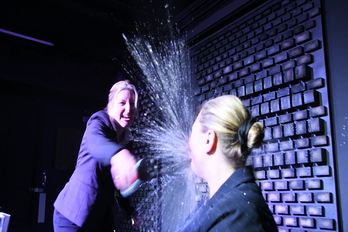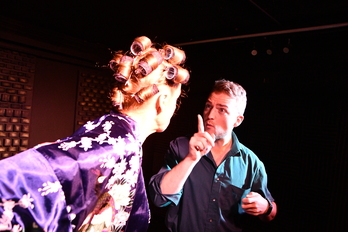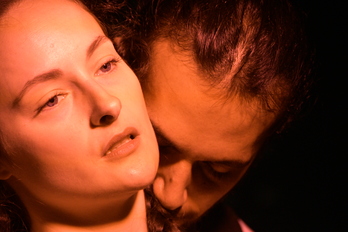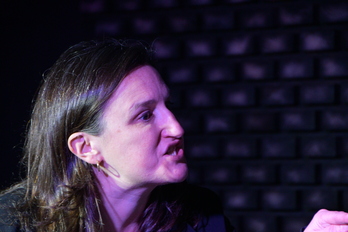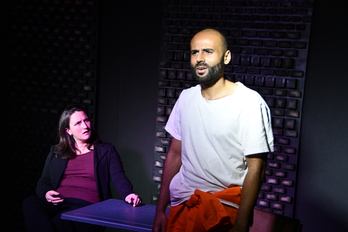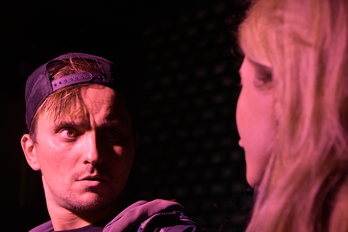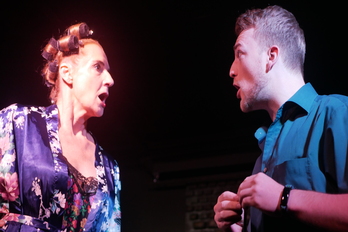 What will I learn?
Here's what you'll learn in the intro session:
The three main purposes of theatre/ cinematic art
The essential principles of great acting
The four key questions for designing a character
A clear model of the character's psyche
How to focus your attention
How to develop awareness (the ability to observe your own thoughts)
How to improve your imagination
Introduction to mind triads: the three essential elements of the character's psyche
How to raise your own and the audience's level of consciousness
The secrets of charisma and stage/screen presence, and how to develop them
The psychology of casting
How to prepare for auditions
The main principle of zen and its relation to the art of acting
The course is presented as a hybrid of recorded lessons, combined with **live online sessions**. During the monthly session John will watch your work, give personal feedback and guidance, and answer your questions.
The complete training will give you all the knowledge and techniques you need to shine on stage or screen and fulfil your potential as an actor.
See what student Travis Van Winkle says about the Spiritual Psychology of Acting

"John drops bombs of truth, knowledge and wisdom, I am blown away by the quality of information given, it has hit me on a very deep level."

Travis Van Winkle
Start your journey Now
Investment & Payment Breakdown
Buy the full Course
& Save 30%
*If you are unable to attend, the price of your course will be added as credit for another course of your choice.
"I trained with John for seven years after I left drama school and I consider him to be the most important influence on my career. The Spiritual Psychology of Acting represents the cutting edge of actor training available in the World today."
Eddie Marsan
(Ray Donovan, Gangs of New York, 21 Grams, Mission Impossible III, Hancock, His Wife and the Canoe, Wrath of Man, Fast and Furious: Hobbs & Shaw)